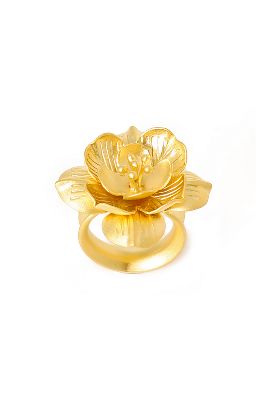 star light, star bright, first star i see tonight…this lovely ring is on my wish list. it is the perfect large, but classic, simple addition to the staples i wear daily. watch on left hand, this ring would be the perfect balance on the right hand. so pretty.
so many of my wish list items are from anthropology. they're darn near perfect. see…


a simple, elegant gold arm cuff. arm cuffs are so rad. i feel a little like cleopatra in brooklyn wearing my arm cuff. i would love one like this from anthropologie.


spiced curry tote & crosshatch satchel. if i had half a grand to spend on a bag, or actually could bring myself to do such a thing… but they are beautiful to look at. they say in new york, your handbag is like your car. truth be told.